Best Friends Dog Walkers Blog
Discover all the benefits of dog walking, pet sitting, and kennel alternatives.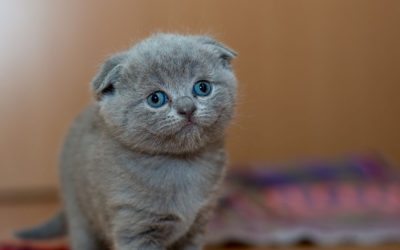 Mother cats try to take care of their babies, but things in nature happen. They can become ill, get stressed, or accidents can occur. A pet sitter or a pet sitting service can help care of these little kittens. Here are some tips to help a person care for orphaned...
read more